Being a Housewife i got several hours in afternoon time at home that i utilize in planting at my garden and terrace . We always worried to find the organic manure for our plants . But now it is available at our doorsteps because of CEF organics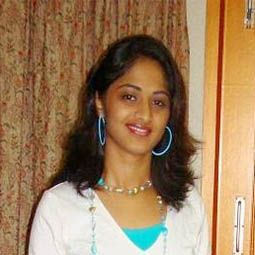 we have very fertile land in our area but due to high price and lack of organic manure we couldnt think to do organic farming. But now we are doing organic farming and just because of CEF organics. We just want to thank you so much.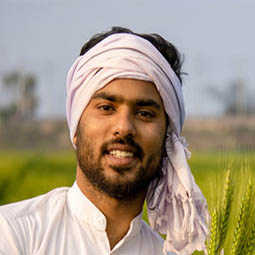 We always wanted to use organic manure in our farming land but due to high cost and quality we couldnt use. But now we are using organic manure at our lands and we are really happy to see the organic crops. Thanks CEF Organics.
I love planting since my childhood . Even today when i became a manager, I spend my time on planting in my garden whenever i get time. Thank you CEF organics to us the organic manure that we all wish for planting at home or at farm.