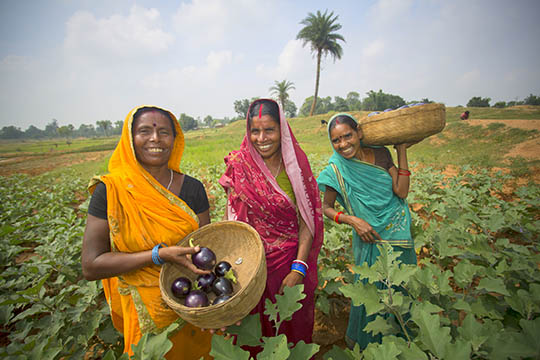 Our Mission
Our mission is to make this world an organic place to live in. Our goal is to minimize use of chemicals for food growth and bring back the golden age health and sustainability for human race.
We thrive to build a modern yet natural, self-sufficient ways of farming to cater to needs of the planet and the people. We are working for betterment of farmers in India in order to increase their income levels and skill making them powerful and growth oriented as ever.
Our Vision
We believe that the whole world will go back to basics and every grain/food that will be grown on this planet will be organic and natural. Our vision is to give the best organic manure to the farmers and gardeners worldwide. We have a deep desire for this world to increase soil fertility and yield not only in quantity but in nutrients value as best in class.Our vision is the same what a mother carries for her child when she feeds a newly born.
Our vision is similar to any organization that believes in taking care of each one of it's direct or indirect stake holder to give further the best economical, health & personal satisfaction to one and all. We are striving to achieve the highest standards in quality, safety, ethics, professionalism, energy conservation with a concern for ecology at the core.