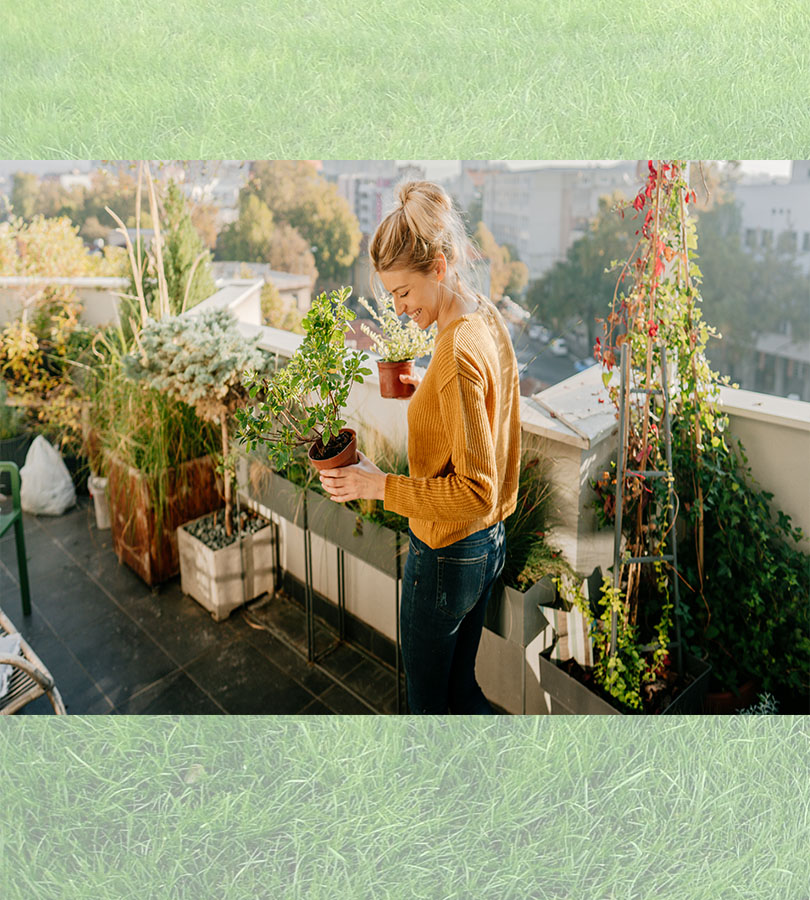 Urban Farmer KIT 1 – Home Service – our expert will visit you and provide you information of what best you can grow at your home balcony or lawn – service charges shall apply Rs 1000/- for a visit at mutually convenient date and time and service includes 10 kg of Bio-Manure free worth Rs 1000.
To know more click the button below  
Service Details
| | |
| --- | --- |
| Property Location | New Delhi/NCR |
| Type of Property | Home/ Commercial |
| Mode Of Service | Offline |
| Rate | INR 1000 |
Reviews
Apna Khaad, this product is for all type of plants. Completely Indian Made and organic
Apna Khaad, this product is specially for Vermi. Completely Indian Made and organic
Urban Farmer cow dung special is 100 % organic. It is composted cow manure high in organic materials and rich in nutrients. It contains about 3 percent nitrogen, 2 percent phosphorus and 1 percent potassium (NPK 3-2-1). Cow dung special add generous amounts of organic matter to your soil, you can improve its moisture holding capacity. It also facilitates aeration, thus helping to break up compacted soil.