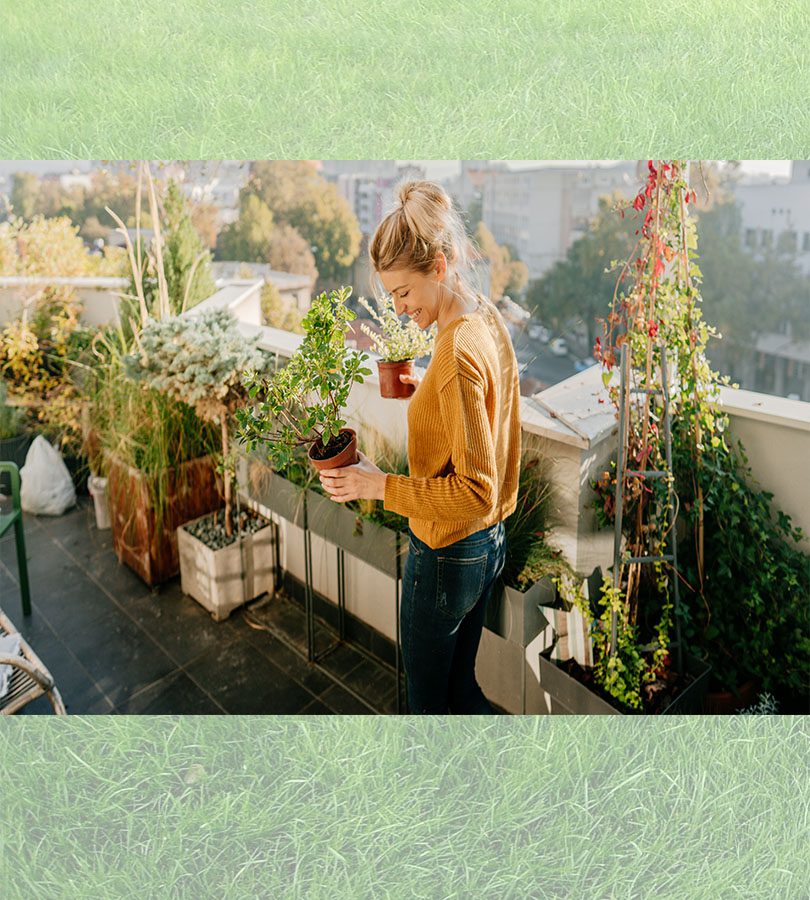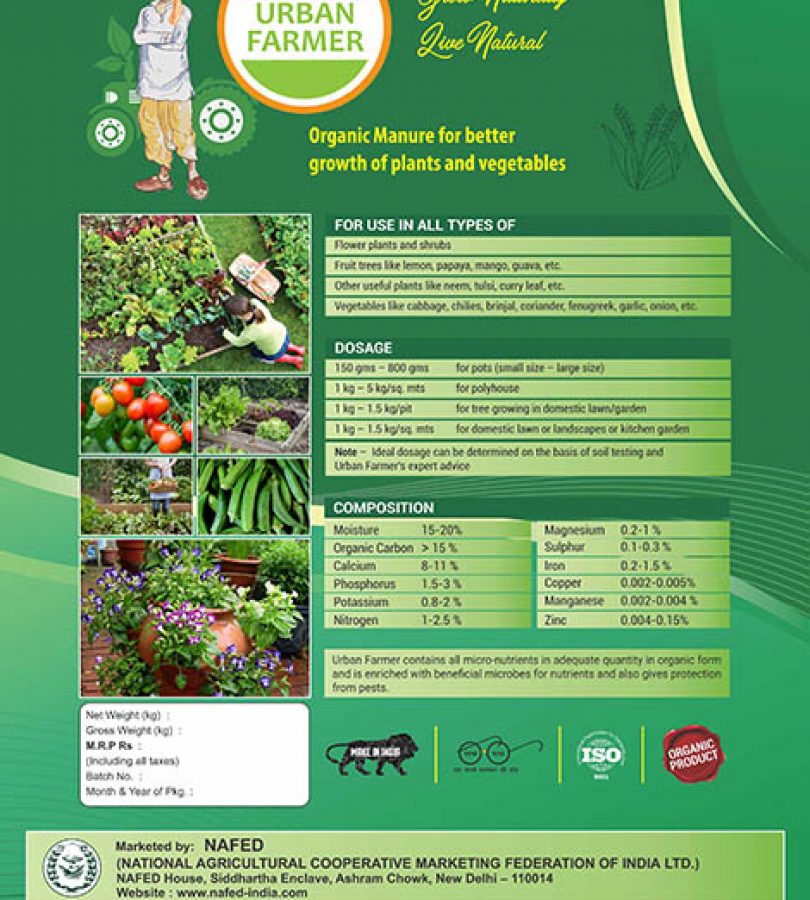 Urban Farmer KIT 1 – Home Service – our expert will visit you and provide you information of what best you can grow at your home balcony or lawn – service charges shall apply Rs 1000/- for a visit at mutually convenient date and time and service includes 10 kg of Bio-Manure free worth Rs 1000.
To know more click the button below  
Service Details
| | |
| --- | --- |
| Property Location | New Delhi/NCR |
| Type of Property | Home/ Commercial |
| Mode Of Service | Offline |
| Rate | INR 1000 |
Reviews
Organic Fungicide - Kawaknasi is a highly effective solution for controlling fungal diseases in plants. Made from natural ingredients, this fungicide offers a safe and eco-friendly alternative to chemical-based products.
Organic Insecticide - Bramhastra is a powerful solution for effectively eliminating pests from your plants. This natural insecticide is formulated using organic ingredients, providing a safe and eco-friendly option for pest control.
Organic Insecticide - Neemastra is a reliable solution for effectively combating pests in your plants. Formulated with organic ingredients, this insecticide provides a safe and eco-friendly approach to pest control. With Neemastra, you can say goodbye to harsh chemicals and protect your garden naturally.