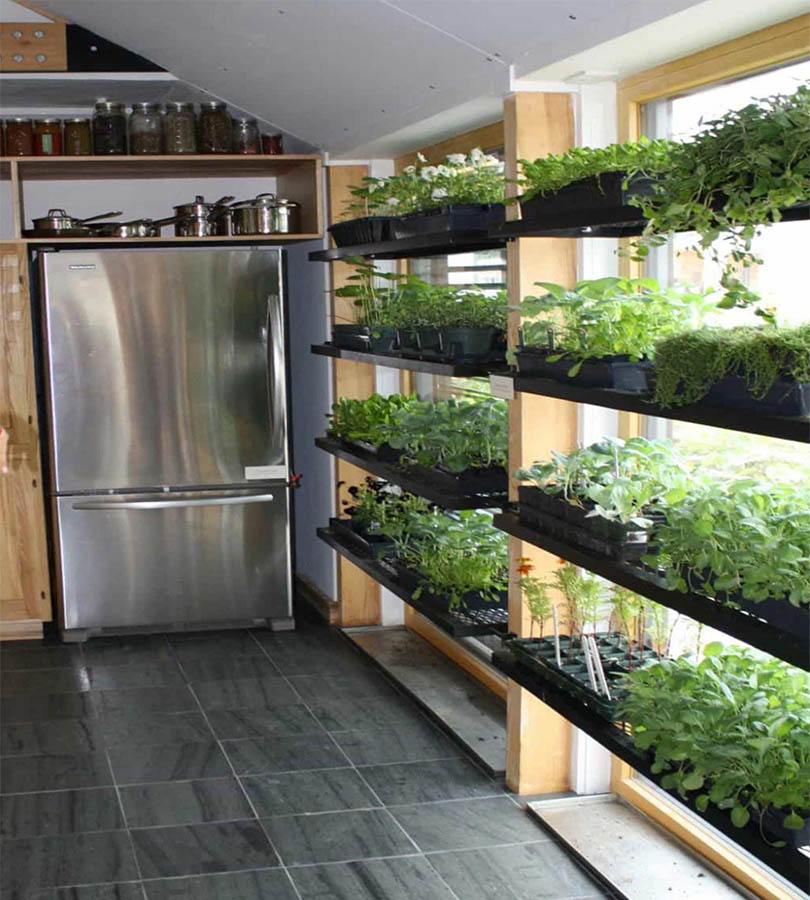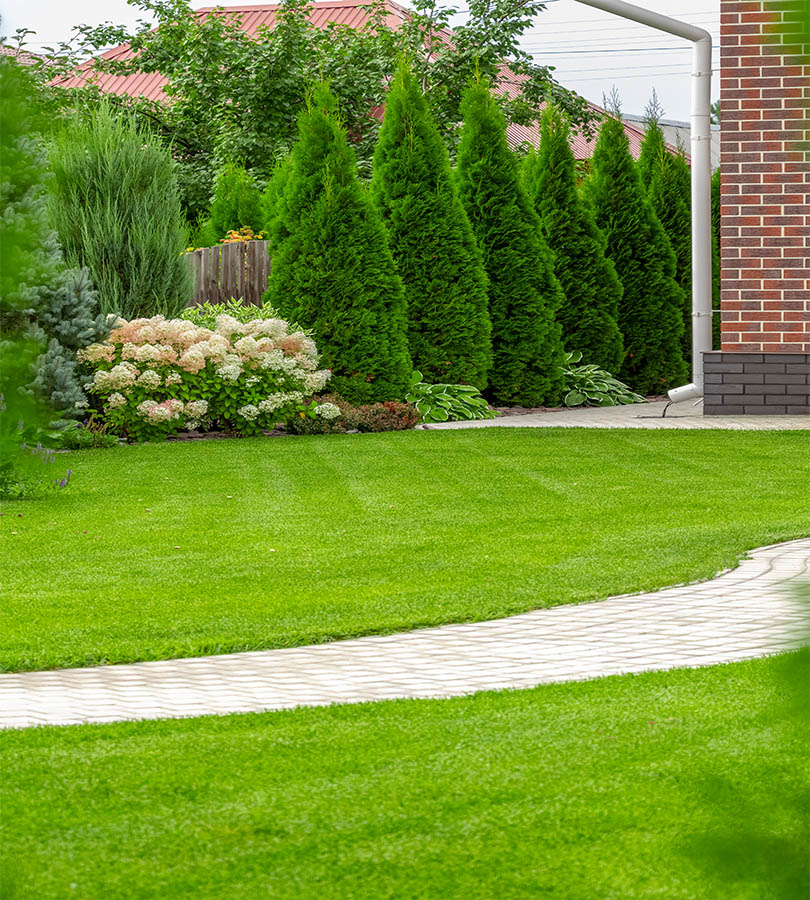 Kitchen Garden Development
A kitchen garden is where herbs and vegetables are grown around the house for household use. The produce is tastier, healthier and can cut your food bills.
Kitchen garden is a separate space from the rest of the residential garden- the ornamental and lawn areas. Most vegetable gardens are still miniature version of old family farm plots, but the kitchen garden is different not only in its history but also in its design.
There is nothing better than having your own kitchen garden and using the freshest ingredients for the kitchen table and straight from your own garden. Grow what you love to eat, and as much as you need.  
To know more click the button below  
More Info
Service Details
Reviews
More Info
Urban Farmer expert will help you plan your kitchen Garden to grow crops that taste better fully ripened and fresh direct from the plot. Urban Farmer shall develop your kitchen garden at a cost of Rs 300 per sq. ft. and shall maintain the same for you. Various pots, tools, seeds, manure, etc. will be provided at actuals.
Service Details
Reviews
Apna Khaad, this product is for all type of plants. Completely Indian Made and organic
Apna Khaad, this product is specially for Vermi. Completely Indian Made and organic
Urban Farmer cow dung special is 100 % organic. It is composted cow manure high in organic materials and rich in nutrients. It contains about 3 percent nitrogen, 2 percent phosphorus and 1 percent potassium (NPK 3-2-1). Cow dung special add generous amounts of organic matter to your soil, you can improve its moisture holding capacity. It also facilitates aeration, thus helping to break up compacted soil.