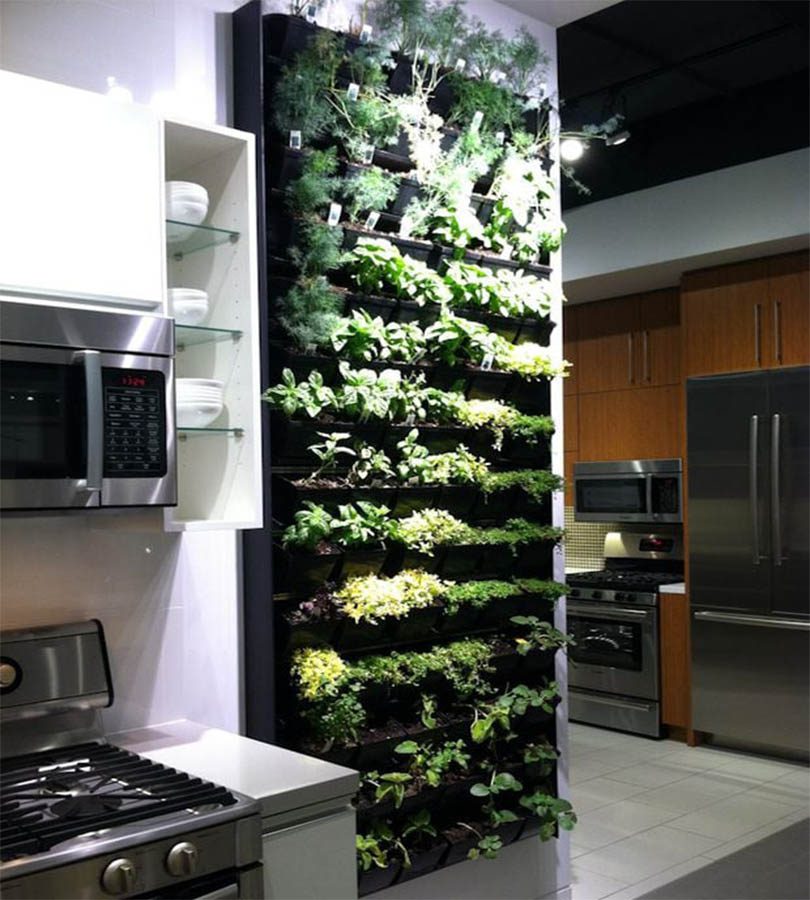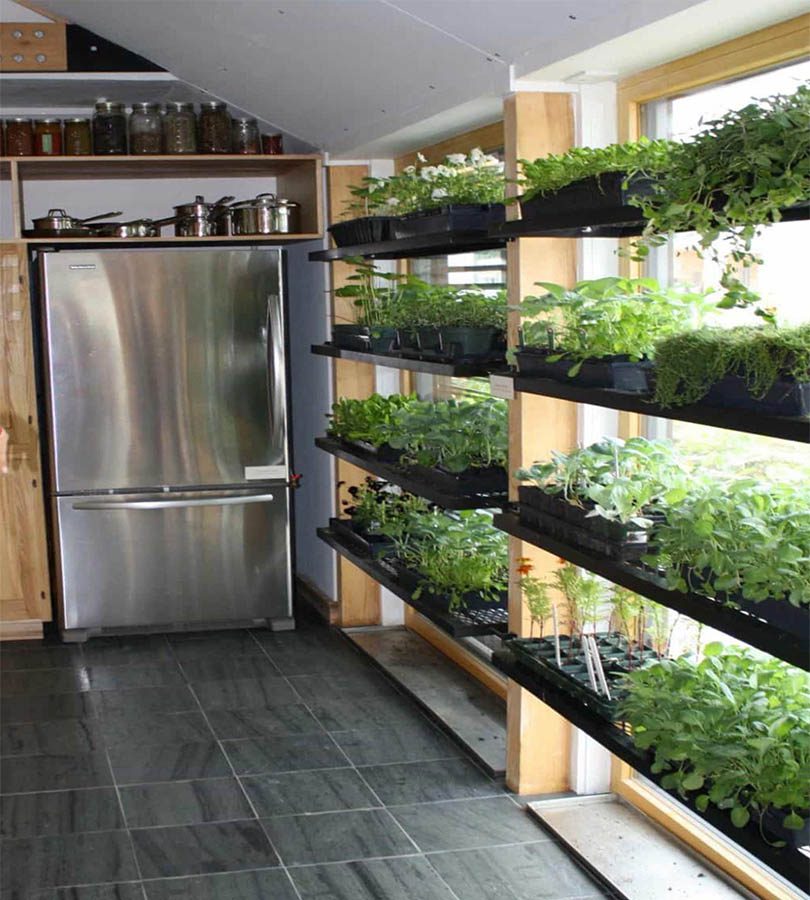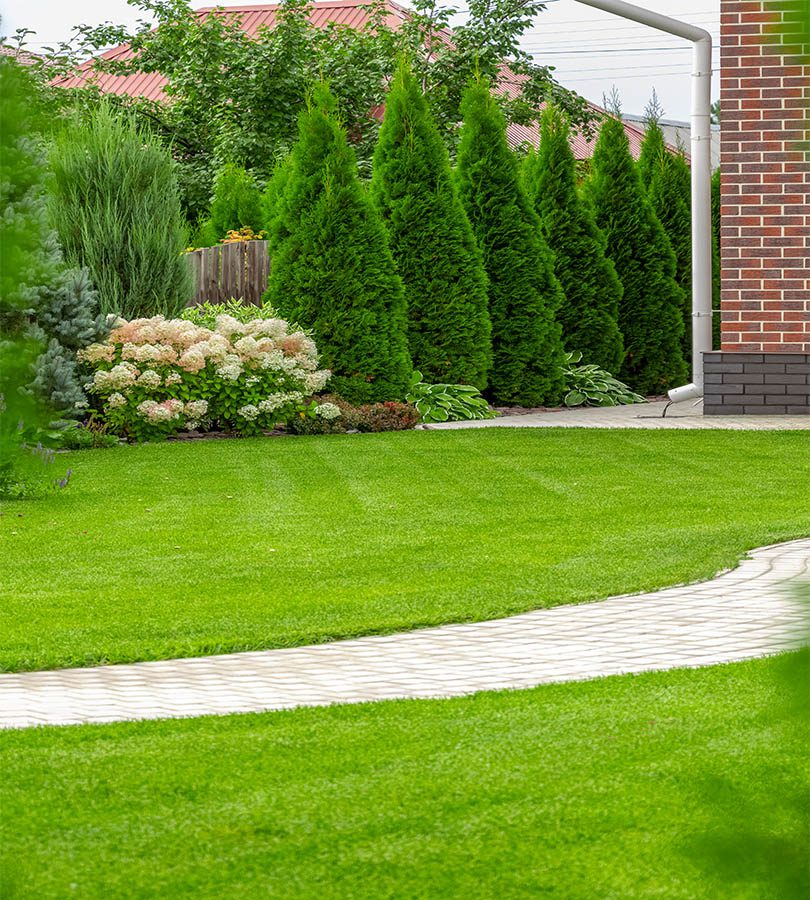 Kitchen Garden Development
A kitchen garden is where herbs and vegetables are grown around the house for household use. The produce is tastier, healthier and can cut your food bills.
Kitchen garden is a separate space from the rest of the residential garden- the ornamental and lawn areas. Most vegetable gardens are still miniature version of old family farm plots, but the kitchen garden is different not only in its history but also in its design.
There is nothing better than having your own kitchen garden and using the freshest ingredients for the kitchen table and straight from your own garden. Grow what you love to eat, and as much as you need.  
To know more click the button below  
More Info
Service Details
Reviews
More Info
Urban Farmer expert will help you plan your kitchen Garden to grow crops that taste better fully ripened and fresh direct from the plot. Urban Farmer shall develop your kitchen garden at a cost of Rs 300 per sq. ft. and shall maintain the same for you. Various pots, tools, seeds, manure, etc. will be provided at actuals.
Service Details
Reviews
Organic Fungicide - Kawaknasi is a highly effective solution for controlling fungal diseases in plants. Made from natural ingredients, this fungicide offers a safe and eco-friendly alternative to chemical-based products.
Organic Insecticide - Bramhastra is a powerful solution for effectively eliminating pests from your plants. This natural insecticide is formulated using organic ingredients, providing a safe and eco-friendly option for pest control.
Organic Insecticide - Neemastra is a reliable solution for effectively combating pests in your plants. Formulated with organic ingredients, this insecticide provides a safe and eco-friendly approach to pest control. With Neemastra, you can say goodbye to harsh chemicals and protect your garden naturally.