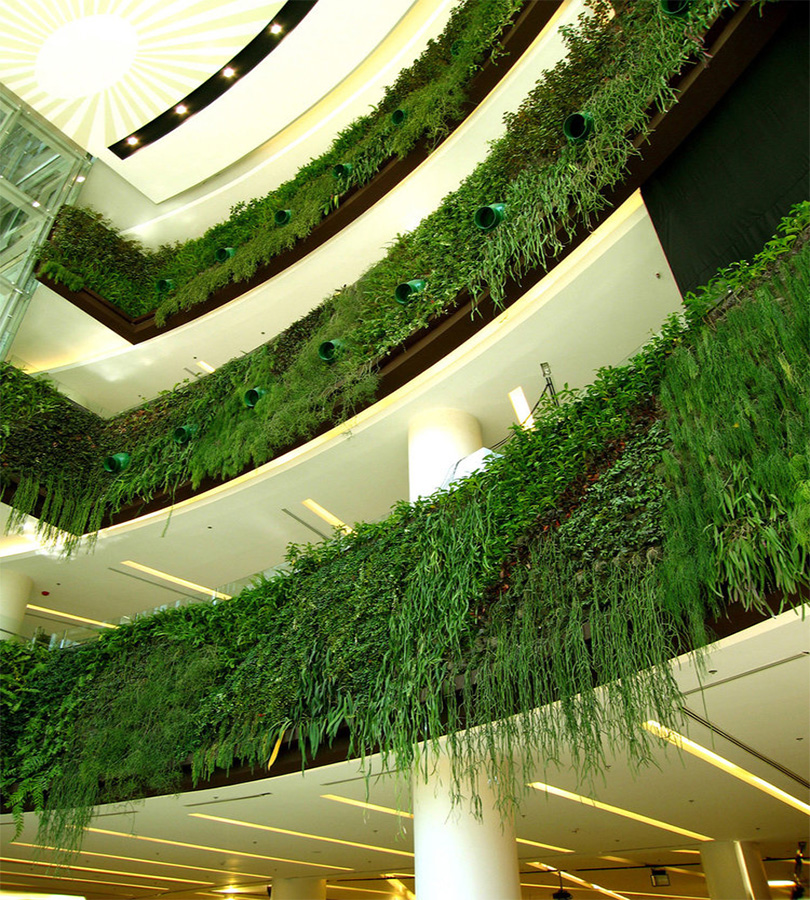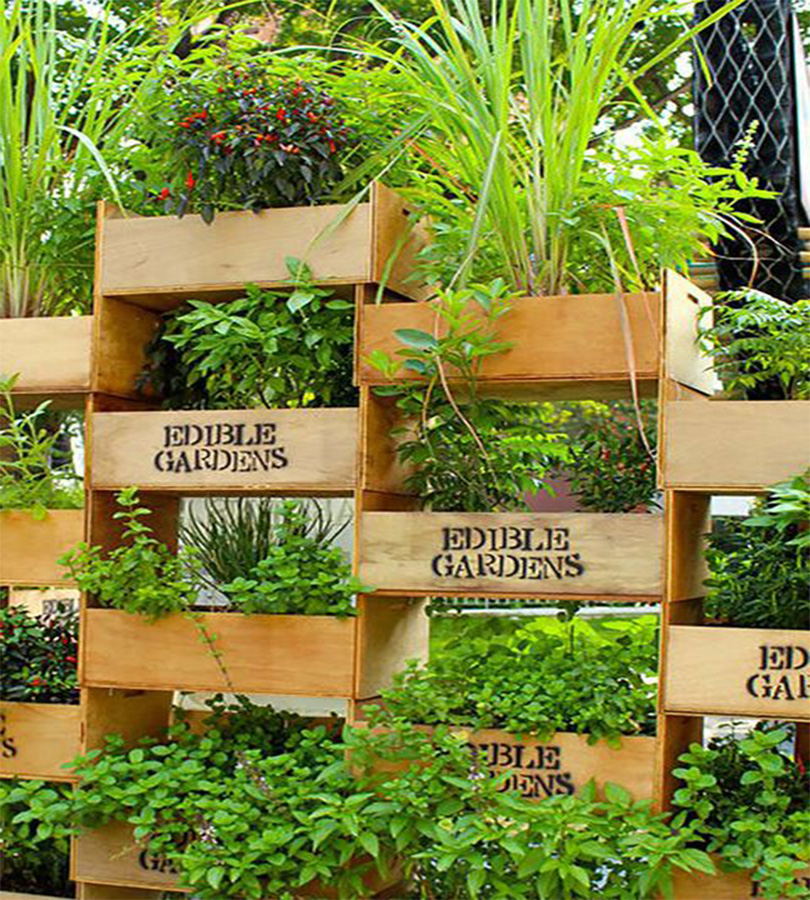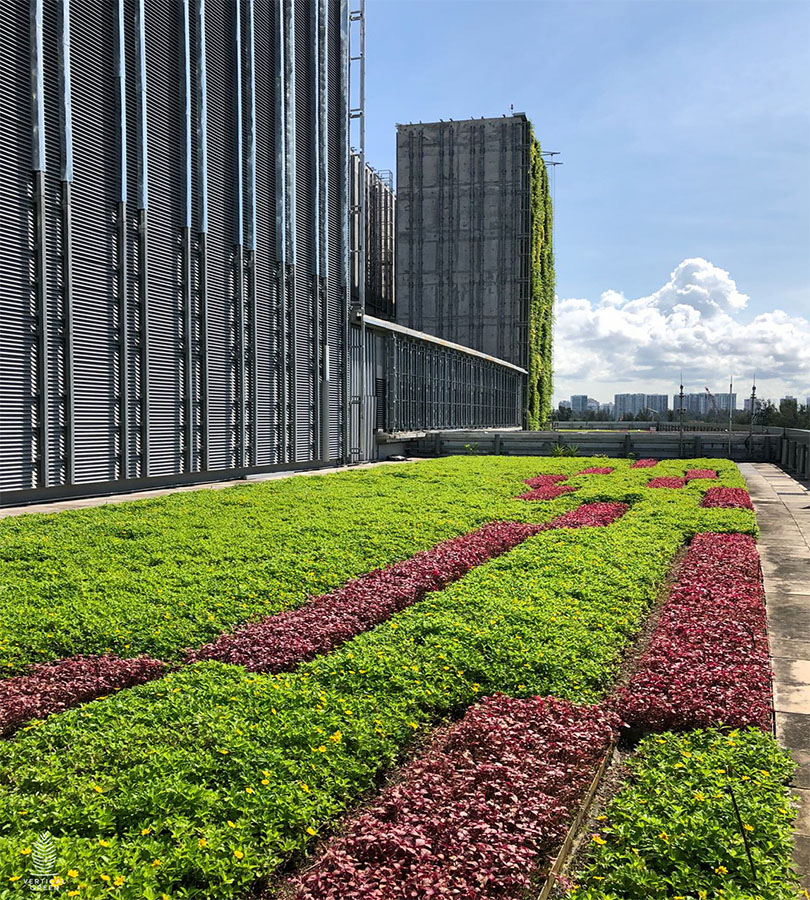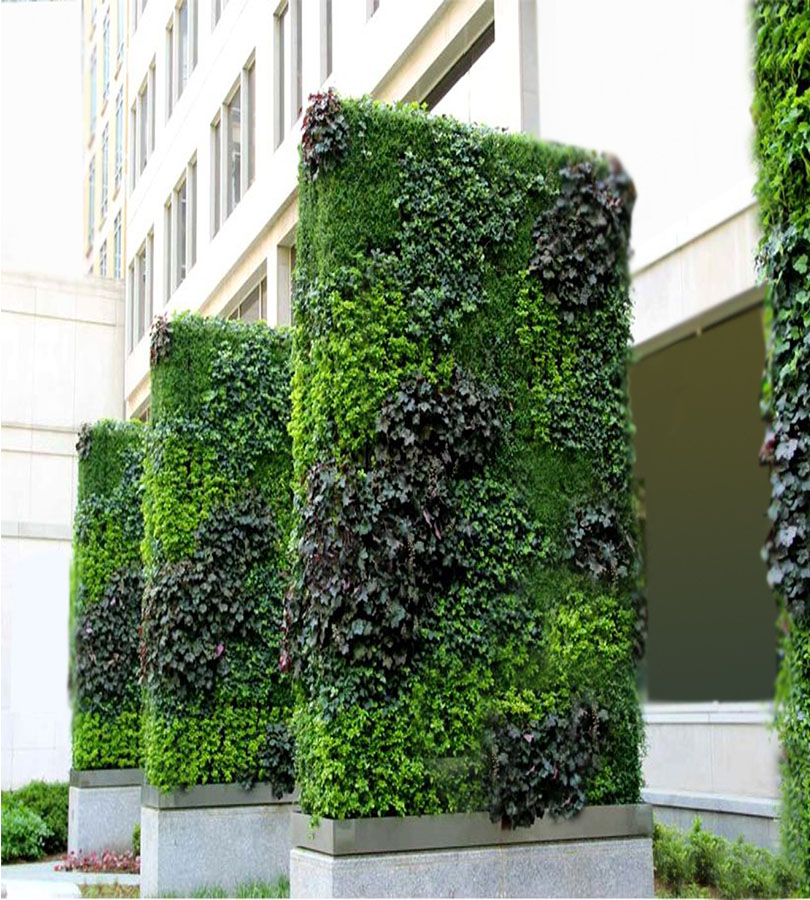 We all dream of having the perfect lawn. While a "perfect" lawn may be less than ideal, as there will always be something to deal with (like weeds or disease), you can still have a healthy lawn. We understand a lawn isn't just grass- it's also a long term investment. Urban Farmer experts shall help you maintain and develop your lawn with topics ranging from lawn diseases to planting and care of lawns, learning how to take care of your lawn can be a simple task. We offer the maintenance work as per the clients requirement at a very reasonable rates. By using the proper lawn care products and practicing good lawn maintenance, you'll be well on your way to having the yard you've always wanted.
To know more click the button below  
Service Details
| | |
| --- | --- |
| Property Location | New Delhi/NCR |
| Type of Property | Home/ Commercial |
| Coverage Area | <1000 Square Feet |
| Mode Of Service | Offline |
Reviews
Apna Khaad, this product is for all type of plants. Completely Indian Made and organic
Apna Khaad, this product is specially for Vermi. Completely Indian Made and organic
Urban Farmer cow dung special is 100 % organic. It is composted cow manure high in organic materials and rich in nutrients. It contains about 3 percent nitrogen, 2 percent phosphorus and 1 percent potassium (NPK 3-2-1). Cow dung special add generous amounts of organic matter to your soil, you can improve its moisture holding capacity. It also facilitates aeration, thus helping to break up compacted soil.