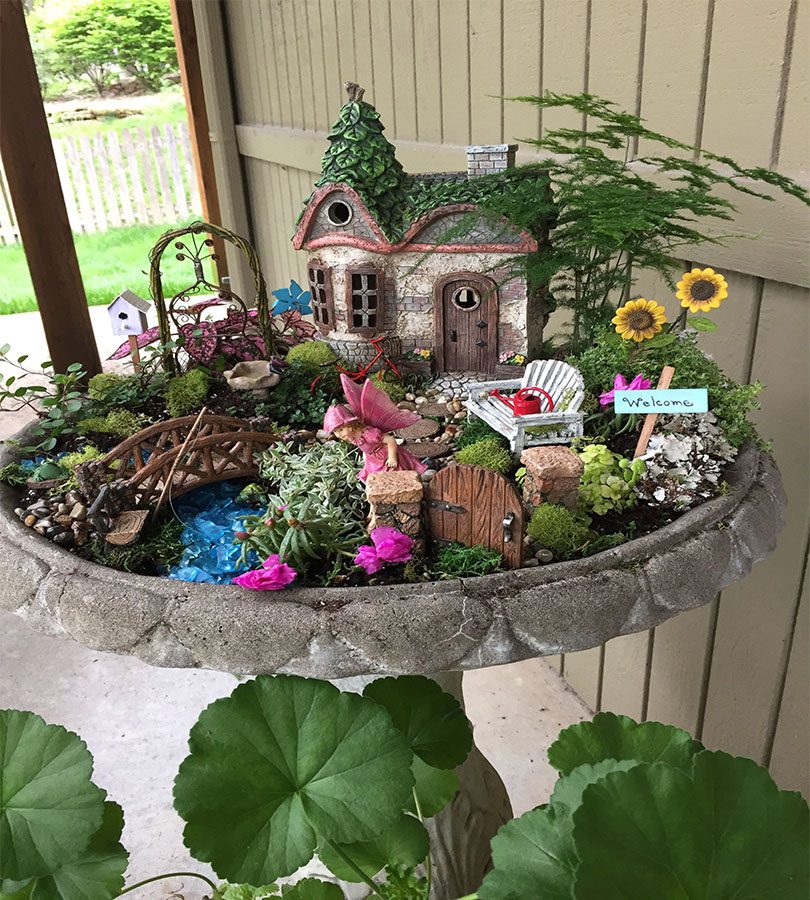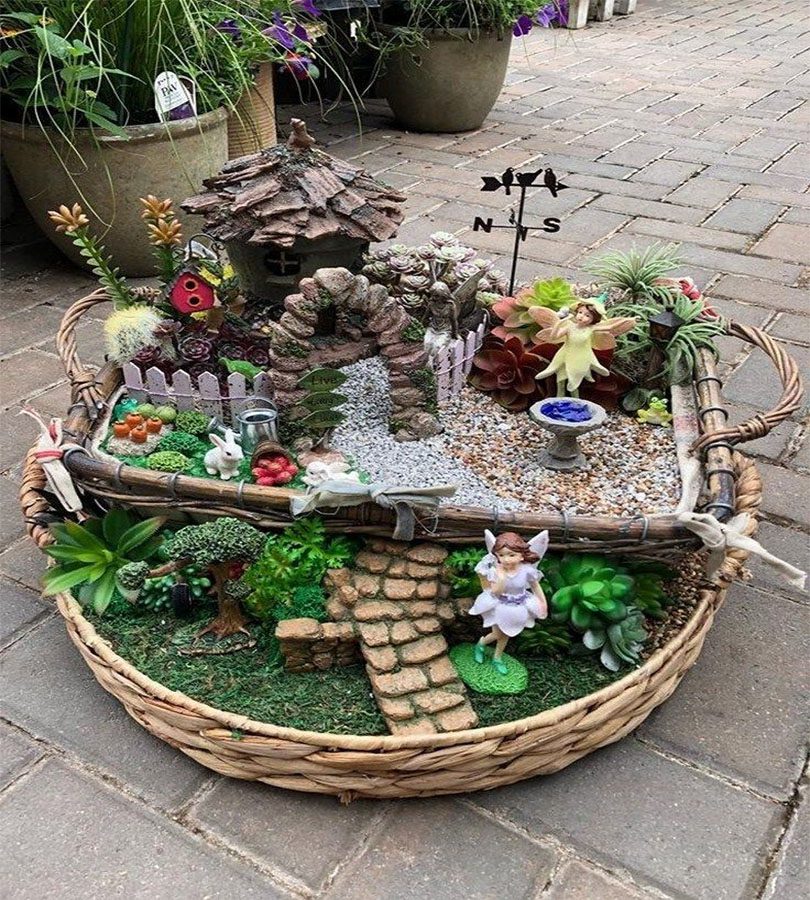 A Fairy Garden is a miniature garden complete with structures and actual living plants. It is designed to lure fairies and with them, good luck to your home. Fairy Gardens add such a whimsical feel to any garden. Who doesn't want to think that there are tiny little fairies who inhabit your garden, when you are not around. Urban Farmer shall develop miniature garden & fairy garden at suitable places in your house. Our expert shall visit you as per job required.
To know more click the button below  
Service Details
| | |
| --- | --- |
| Property Location | New Delhi/NCR |
| Type of Property | Home/ Commercial |
| Mode Of Service | Offline |
| Rate | The expert shall confirm after the visit |
Reviews
Organic Fungicide - Kawaknasi is a highly effective solution for controlling fungal diseases in plants. Made from natural ingredients, this fungicide offers a safe and eco-friendly alternative to chemical-based products.
Organic Insecticide - Bramhastra is a powerful solution for effectively eliminating pests from your plants. This natural insecticide is formulated using organic ingredients, providing a safe and eco-friendly option for pest control.
Organic Insecticide - Neemastra is a reliable solution for effectively combating pests in your plants. Formulated with organic ingredients, this insecticide provides a safe and eco-friendly approach to pest control. With Neemastra, you can say goodbye to harsh chemicals and protect your garden naturally.