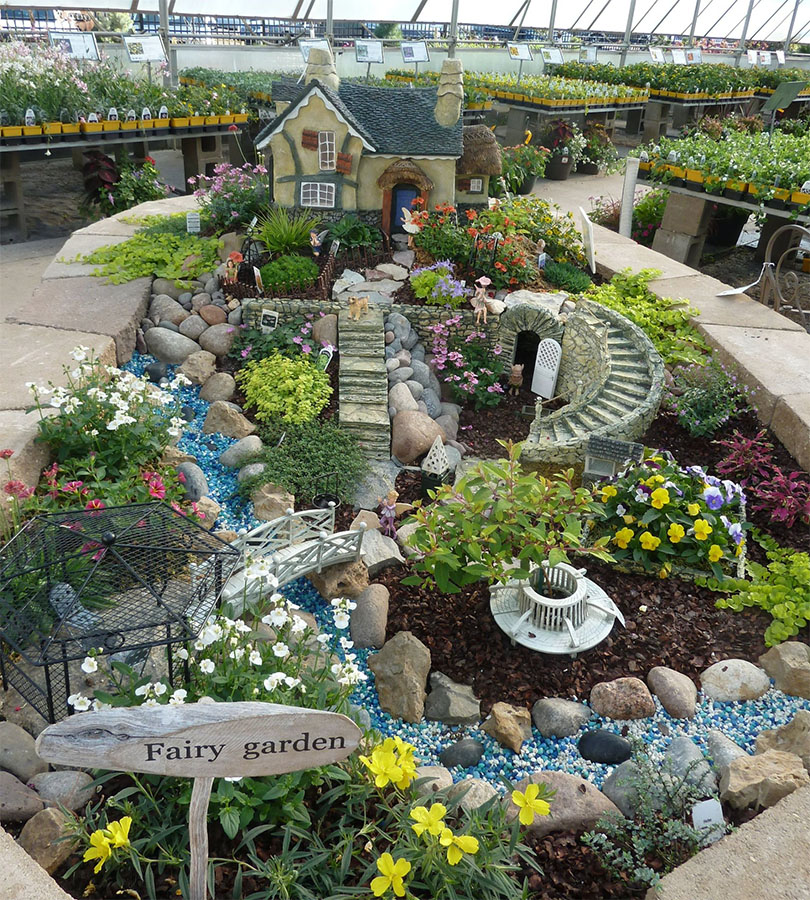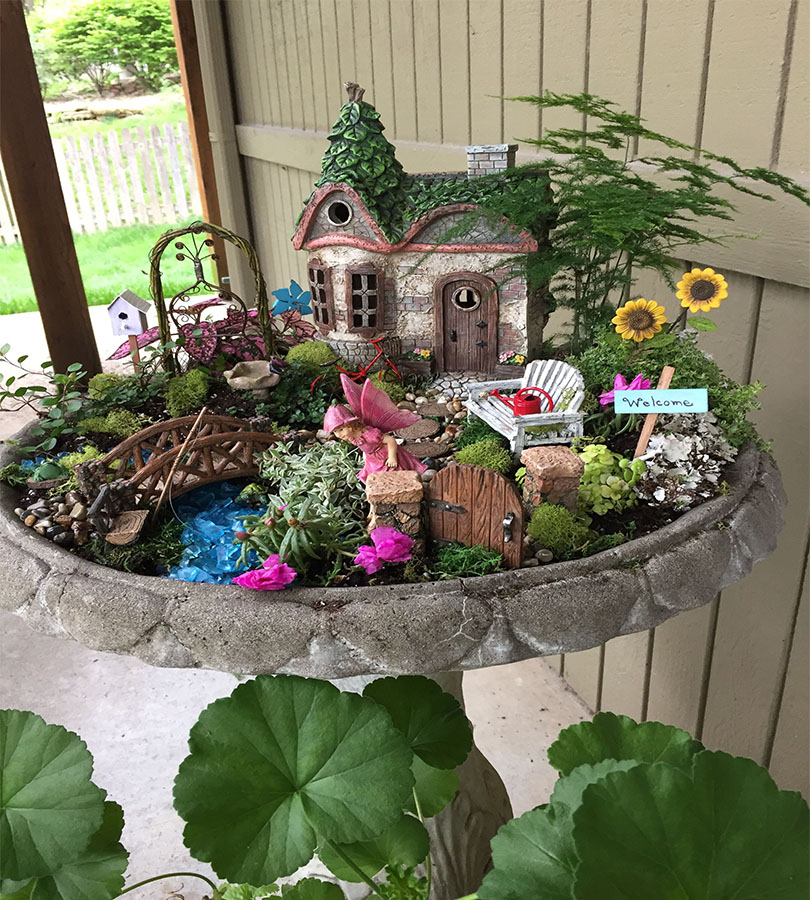 A Fairy Garden is a miniature garden complete with structures and actual living plants. It is designed to lure fairies and with them, good luck to your home. Fairy Gardens add such a whimsical feel to any garden. Who doesn't want to think that there are tiny little fairies who inhabit your garden, when you are not around. Urban Farmer shall develop miniature garden & fairy garden at suitable places in your house. Our expert shall visit you as per job required.
To know more click the button below  
Service Details
| | |
| --- | --- |
| Property Location | New Delhi/NCR |
| Type of Property | Home/ Commercial |
| Mode Of Service | Offline |
| Rate | The expert shall confirm after the visit |
Reviews
Apna Khaad, this product is for all type of plants. Completely Indian Made and organic
Apna Khaad, this product is specially for Vermi. Completely Indian Made and organic
Urban Farmer cow dung special is 100 % organic. It is composted cow manure high in organic materials and rich in nutrients. It contains about 3 percent nitrogen, 2 percent phosphorus and 1 percent potassium (NPK 3-2-1). Cow dung special add generous amounts of organic matter to your soil, you can improve its moisture holding capacity. It also facilitates aeration, thus helping to break up compacted soil.